FIRE BAN CANCELLED – May 16th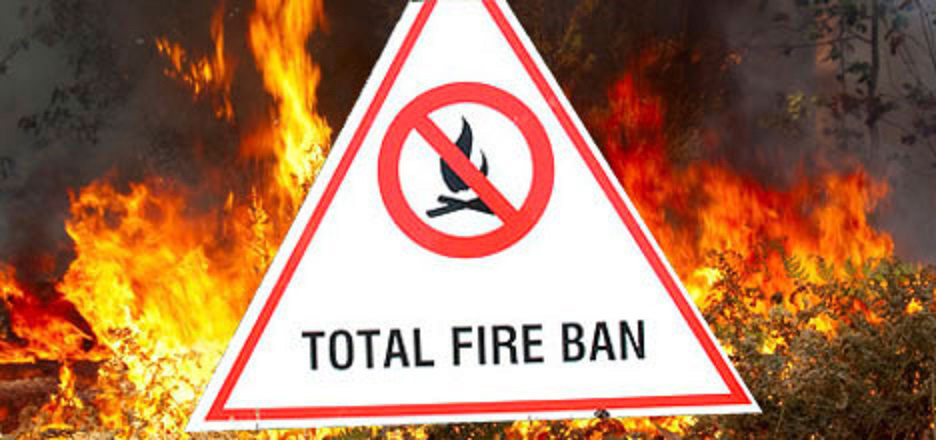 The fire chief for the Blaine Lake volunteer fire dept is issuing a complete and total fire ban for the properties enclosed within the boundaries of the RM of Blaine Lake #434 until further notice.  This is due to very dry vegetation, warming temperatures and wind.
Effective midnight April 19, 2019.